KOO is proud to announce the partnership with Regina Baresi, striker and captain of ASD Femminile Inter Milano as well as television commentator.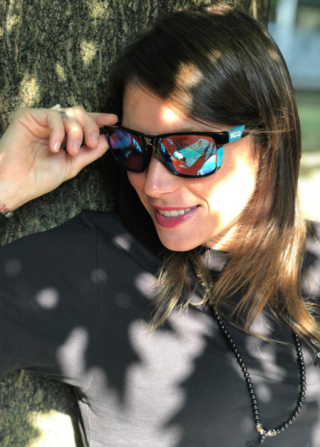 The football player has already started wearing KOO sunglasses and among the numerous high-quality products of the brand, Regina has found in the KOO California model her perfect eyewear. Founded in 2016, KOO offers cutting-edge products, completely designed and produced in Italy.
Regina, daughter and niece of the famous Baresi brothers, has always been part of the football world which in turn has become her passion and job. From 2009 Regina is indeed an important figure at national level and leader of her team. She plays with number 9 as a token of appreciation for her favourite player, the Brazilian Ronaldo, one of the greatest champions in Inter Milan's history. She believes that football is not a purely masculine sport and she actively promotes this message through her social media platforms. Not long ago, she created a social media campaign that reached more than 100 supportive messages from athletes and celebrities such as Zaytsev, Cattelan, Jerry Scotti, Melissa Satta and Fabio De Luigi.
Moreover, her experience and technical knowledge in this field has also been appreciated by the producers of La Domenica Sportiva, an Italian television programme about football, in which Regina has the role of commentator. She dreams to become a television presenter in the future, but also the coach of a young girls' football team.
On the choice of her KOO Sunglasses, Regina states "I decided to collaborate with the brand not only because it reflects the technological and manufactural excellence of the 'made in Italy' production, but also because their sunglasses fit my personality. In particular, the KOO California are the perfect compromise between a fashionable style and the importance of qualitative and polarised lens".
---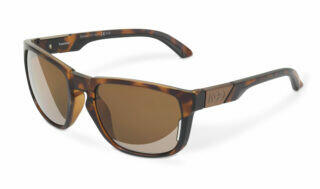 Sunglasses
California
Fashionable lifestyle sunglasses with eye-catching style. California features numerous advanced technologies such as polarized lenses to prevent glaring whilst multilayer and triflection lens coating guarantee higher protection.
View Product