Each year we join the world's best triathletes and descend on beautiful Hawaii for Kona. We support our ambassadors in their endeavours and cheer all athletes as they push themselves as hard as they can.
This year we've gone one step further and launched a limited edition Kona-inspired lifestyle model, the HILO.
The bold design, which pays tribute to the island's fun-loving beach culture, will be available only at Kona, offering visitors a rare chance to own a limited edition piece of eyewear.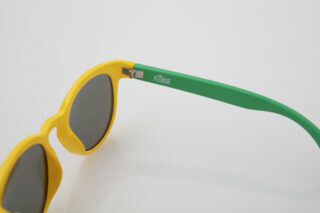 Aside from launching the HILO, we are cheering on our KOO-sponsored athletes. The ones to watch in Kona are:
Cameron Wurf
Andy Potts
Mareen Hufe
Nikki Bartlett
Jocelyn McCauley
Matt Hanson