Stories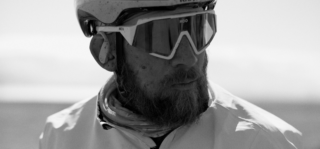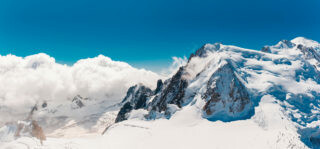 10.08.20
FIND YOUR BLUE
We have evolved our brand to represent our passion for the natural world, introducing a vibrant blue that represents our style, our connection with nature, our commitment to innovation and performance.
Más información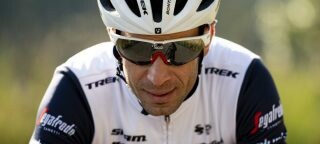 17.01.20
2020 Vision
We're excited to announce the continuation of our partnership with WorldTour men's and women's Trek-Segafredo teams in 2020.
Más información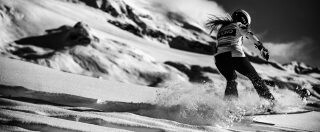 17.12.19
Welcome Michela
KOO Eyewear are proud to announce our sponsorship of home grown hero Michela Moioli.
Más información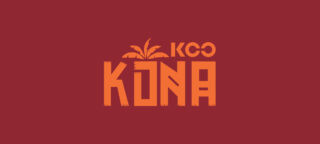 10.10.19
KOO adora Kona
Apoyamos a nuestros embajadores en sus empresas y jaleamos a todos los atletas cuando se esfuerzan todo lo que pueden.
Más información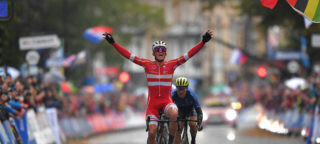 02.10.19
Mads Pedersen, usuario de KOO, alcanza el triunfo en el Campeonato Mundial de Ciclismo en Ruta
La máscara Open Cube de KOO ayuda al joven danés a conseguir el triunfo de una vida.
Más información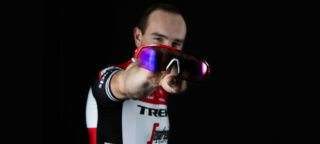 21.01.19
KOO entra en las carreras del World Tour con Trek-Segafredo
La marca italiana de gafas apoyará tanto al equipo masculino como al nuevo equipo femenino durante las dos próximas temporadas.
Más información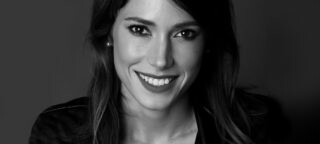 21.10.18
Regina Baresi para KOO
KOO se enorgullece de anunciar la asociación con Regina Baresi, delantera y capitana del ASD Femminile Inter de Milán, así como comentarista de televisión.
Más información
08.08.18
Abre los ojos a la aventura
Montar en verano es algo glorioso: los largos días llenos de entusiasmo, la posibilidad de aventura o de entrenar duro antes de tomar una merecida bebida fresquita al sol.
Más información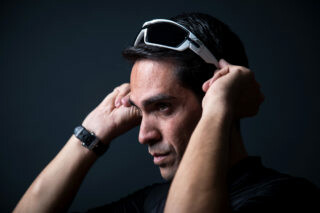 05.04.18
La elección de un icono del ciclismo
KOO anuncia su asociación con el ganador de las Grandes Vueltas, Alberto Contador.
Más información