Stories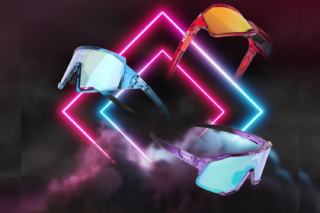 16.05.23
Presentamos la Colección Cápsula LUCE: Ilumina tu paseo!
Estás listo para montar con estilo y abrazar el verdadero significado detrás de cada color?
Presentamos con orgullo nuestra última línea de productos que incluye impresionantes modelos Demos y Spectro, ahora disponibles en una exquisita combinación de monturas transparentes y lentes espejados.
Cada color ha sido cuidadosamente seleccionado para representar un significado único, permitiéndote hacer una declaración mientras conquistas el camino.
Más información
12.05.23
Davide Bais: Un triunfo en el Giro de Italia
El Giro de Italia fue testigo de un momento extraordinario en la etapa 7, cuando Davide Bais, una estrella emergente del equipo EOLO KOMETA, surgió como el inesperado ganador.
Bais desafió todas las expectativas y cautivó al mundo del ciclismo con su impresionante rendimiento y determinación inquebrantable.
Más información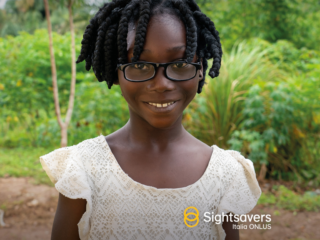 13.12.22
Un regalo que vale el doble
En esta temporada navideña, nos asociamos una vez más con Sightsavers Italia Onlus para crear conciencia sobre la falta de cuidado de la vista de mil millones de personas que viven en países en desarrollo.
Más información
20.10.22
River Radamus | Team KOO
USA Ski Team's young star River Radamus sets his eyes on the World Cup.
Más información

20.07.22
#NOONEEXCLUDED campaign powered by KOO
This initiative aims to capture energy, one that we see changing the world of cycling and sport in general
Más información
11.05.22
Juan Pedro Lopez claims the Maglia Rosa
Juan Pedro Lopez finishes second on Etna and claims the overall lead of the Giro d'Italia
Más información
19.04.22
Elisa Longo Borghini: The Queen of the cobbles
Elisa Longo Borghini wins Paris Roubaix 2022 thanks to an outstanding performance.
Más información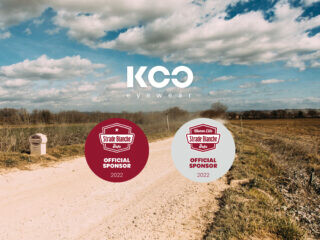 01.03.22
Strade Bianche 2022 is coming, and we are ready.
KOO is proud to be back as an official partner: this year, we are unveiling the new, limited edition, Demos Strade Bianche.
Más información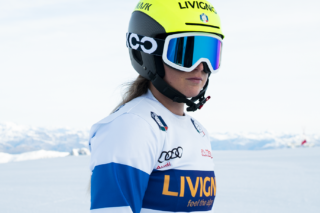 26.01.22
Michela Moioli the next flag bearer
The Olympic game are about to start and our athlete Michela Moioli will be the next flag bearer in Beijing.
Más información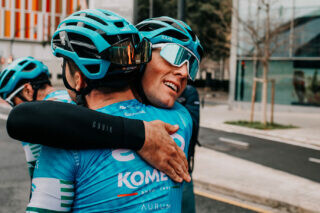 24.01.22
EOLO KOMETA get off to a good start
Giovanni Lonardi won the Clàssica Comunitat Valenciana 1969, the first race of the new European road season.
Más información