Stories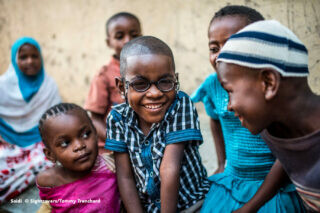 11.10.21
World Sight Day
From today 11th of October to 31st of October, for every pair of KOO sunglasses sold via our website, a pair of prescription glasses will be provided to someone who needs them in a developing country.
Ulteriori informazioni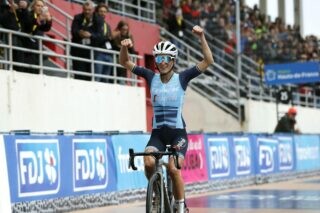 04.10.21
A mark in history
Lizzie Deignan became the first woman to win Paris-Roubaix on Saturday.
She went the extra-mile, attacking over 80 kilometers from the finish and dominating each of the seventeen cobbled sectors alone. Deignan had a lead as large as two and a half minutes and had more than a minute as she entered the velodrome.
It was a dominant performance by a legendary rider who has won many of the biggest races in women's cycling, from World Championships, to La Course, to Liège-Bastogne-Liège, to the Tour of Flanders.
Ulteriori informazioni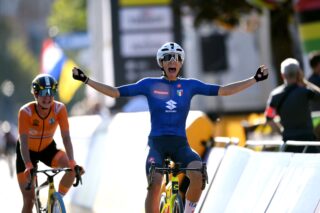 28.09.21
On top of the world
The 2021 UCI World Championships saw huge victories for KOO with two outstanding rainbow jersey wins from Elisa Balsamo and Filippo Baroncini. Running through the Flanders region, the 94th edition of the World Championships returned to one of its founding countries this month, bringing together the world's greatest cyclists in an exciting battle for the renowned rainbow jersey.
Ulteriori informazioni
10.08.20
FIND YOUR BLUE
We have evolved our brand to represent our passion for the natural world, introducing a vibrant blue that represents our style, our connection with nature, our commitment to innovation and performance.
Ulteriori informazioni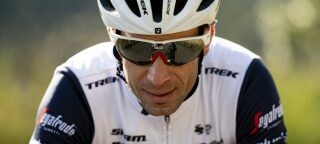 17.01.20
2020 Vision
We're excited to announce the continuation of our partnership with WorldTour men's and women's Trek-Segafredo teams in 2020.
Ulteriori informazioni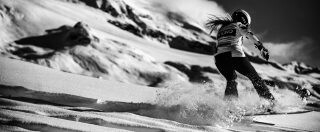 17.12.19
Welcome Michela
KOO Eyewear are proud to announce our sponsorship of home grown hero Michela Moioli.
Ulteriori informazioni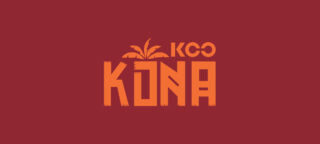 10.10.19
A KOO piace Kona
Sosteniamo i nostri ambasciatori nelle loro imprese e ammiriamo tutti gli atleti che vanno oltre i propri limiti.
Ulteriori informazioni
02.10.19
Mads Pedersen vince il Campionato mondiale di ciclismo su strada indossando gli occhiali KOO
Gli occhiali KOO Open Cube aiutano il giovane danese a conquistare la vittoria di una vita.
Ulteriori informazioni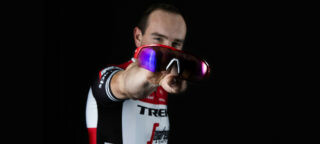 21.01.19
KOO entra nel World Tour con Trek-Segafredo
Il marchio italiano di occhiali supporterà sia la squadra maschile che la nuova squadra femminile per le prossime due stagioni.
Ulteriori informazioni