Stories
10.08.20
FIND YOUR BLUE
We have evolved our brand to represent our passion for the natural world, introducing a vibrant blue that represents our style, our connection with nature, our commitment to innovation and performance.
Ulteriori informazioni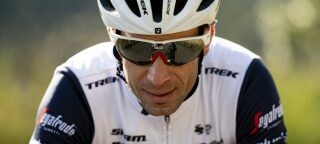 17.01.20
2020 Vision
We're excited to announce the continuation of our partnership with WorldTour men's and women's Trek-Segafredo teams in 2020.
Ulteriori informazioni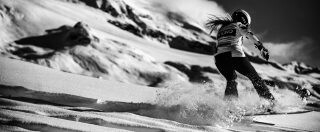 17.12.19
Welcome Michela
KOO Eyewear are proud to announce our sponsorship of home grown hero Michela Moioli.
Ulteriori informazioni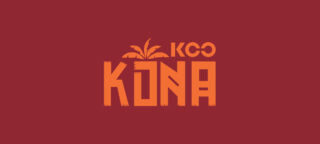 10.10.19
A KOO piace Kona
Sosteniamo i nostri ambasciatori nelle loro imprese e ammiriamo tutti gli atleti che vanno oltre i propri limiti.
Ulteriori informazioni
02.10.19
Mads Pedersen vince il Campionato mondiale di ciclismo su strada indossando gli occhiali KOO
Gli occhiali KOO Open Cube aiutano il giovane danese a conquistare la vittoria di una vita.
Ulteriori informazioni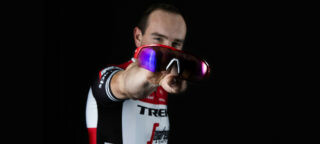 21.01.19
KOO entra nel World Tour con Trek-Segafredo
Il marchio italiano di occhiali supporterà sia la squadra maschile che la nuova squadra femminile per le prossime due stagioni.
Ulteriori informazioni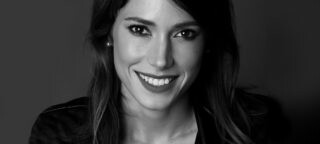 21.10.18
Regina Baresi per KOO
KOO è orgogliosa di annunciare la collaborazione con Regina Baresi, attaccante e capitano dell'ASD Femminile Inter Milano e commentatrice televisiva.
Ulteriori informazioni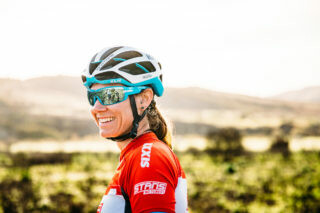 08.08.18
Apri gli occhi all'avventura
Lo sport all'aria aperta in estate è una cosa fantastica, grazie alle lunghe giornate in cui puoi praticare attività fisica per poi rilassarti al sole con una bella bevanda rinfrescante.
Ulteriori informazioni
05.04.18
La scelta di un'icona del ciclismo
KOO annuncia una collaborazione con Alberto Contador, vincitore di diversi Grand Tour.
Ulteriori informazioni