Stories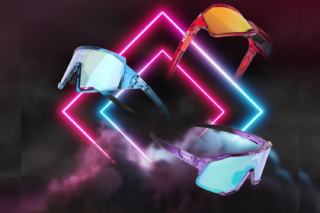 16.05.23
Presentiamo la Collezione Capsule LUCE: Illumina la tua pedalata!
Sei pronto a cavalcare con stile e abbracciare il vero significato di ogni colore?
Presentiamo con orgoglio la nostra ultima linea di prodotti che comprende i modelli mozzafiato Demos e Spectro, ora disponibili in una squisita combinazione di montature trasparenti e lenti a specchio.
Ogni colore è stato attentamente selezionato per rappresentare un significato unico, permettendoti di fare una dichiarazione mentre conquisti la strada.
Ulteriori informazioni
12.05.23
Davide Bais: Una vittoria al Giro d'Italia.
Il Giro d'Italia è stato testimone di un momento straordinario nella tappa 7, quando Davide Bais, una stella emergente del Team EOLO KOMETA, è emerso come inaspettato vincitore.
Bais ha sfidato ogni aspettativa, catturando il mondo del ciclismo con la sua performance mozzafiato e la sua determinazione incrollabile.
Ulteriori informazioni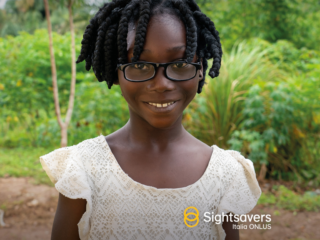 13.12.22
Un regalo che vale doppio
Durante queste festività natalizie, collaboriamo ancora una volta con Sightsavers Italia Onlus per sensibilizzare sulla mancanza di cure oculistiche per un miliardo di persone che vivono nei paesi in via di sviluppo.
Ulteriori informazioni
20.10.22
River Radamus | Team KOO
USA Ski Team's young star River Radamus sets his eyes on the World Cup.
Ulteriori informazioni

20.07.22
#NOONEEXCLUDED campaign powered by KOO
This initiative aims to capture energy, one that we see changing the world of cycling and sport in general
Ulteriori informazioni
11.05.22
Juan Pedro Lopez claims the Maglia Rosa
Juan Pedro Lopez finishes second on Etna and claims the overall lead of the Giro d'Italia
Ulteriori informazioni
19.04.22
Elisa Longo Borghini: The Queen of the cobbles
Elisa Longo Borghini wins Paris Roubaix 2022 thanks to an outstanding performance.
Ulteriori informazioni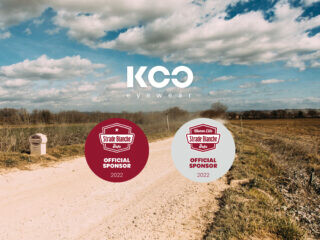 01.03.22
Strade Bianche 2022 is coming, and we are ready.
KOO is proud to be back as an official partner: this year, we are unveiling the new, limited edition, Demos Strade Bianche.
Ulteriori informazioni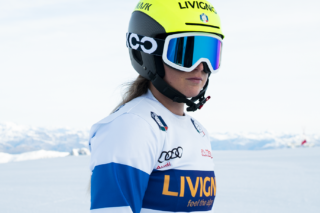 26.01.22
Michela Moioli the next flag bearer
The Olympic game are about to start and our athlete Michela Moioli will be the next flag bearer in Beijing.
Ulteriori informazioni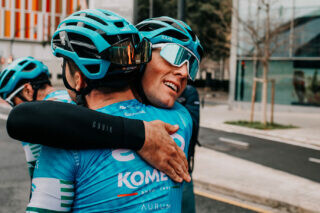 24.01.22
EOLO KOMETA get off to a good start
Giovanni Lonardi won the Clàssica Comunitat Valenciana 1969, the first race of the new European road season.
Ulteriori informazioni