Stories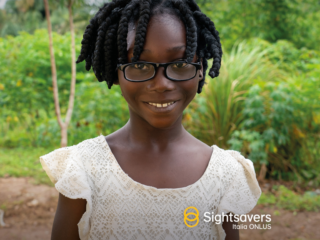 13.12.22
Un cadeau qui vaut le double
En cette saison des fêtes, nous nous associons à nouveau à Sightsavers Italia Onlus pour sensibiliser au manque de soins oculaires pour un milliard de personnes vivant dans les pays en développement.
En lire plus
20.10.22
River Radamus | Team KOO
USA Ski Team's young star River Radamus sets his eyes on the World Cup.
En lire plus

20.07.22
#NOONEEXCLUDED campaign powered by KOO
This initiative aims to capture energy, one that we see changing the world of cycling and sport in general
En lire plus
11.05.22
Juan Pedro Lopez claims the Maglia Rosa
Juan Pedro Lopez finishes second on Etna and claims the overall lead of the Giro d'Italia
En lire plus
19.04.22
Elisa Longo Borghini: The Queen of the cobbles
Elisa Longo Borghini wins Paris Roubaix 2022 thanks to an outstanding performance.
En lire plus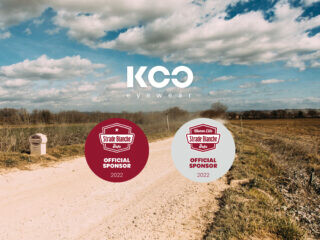 01.03.22
Strade Bianche 2022 is coming, and we are ready.
KOO is proud to be back as an official partner: this year, we are unveiling the new, limited edition, Demos Strade Bianche.
En lire plus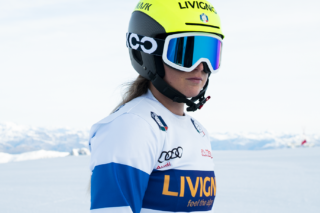 26.01.22
Michela Moioli the next flag bearer
The Olympic game are about to start and our athlete Michela Moioli will be the next flag bearer in Beijing.
En lire plus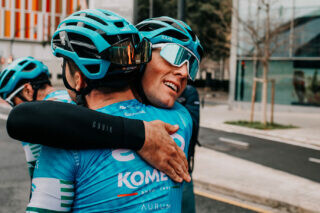 24.01.22
EOLO KOMETA get off to a good start
Giovanni Lonardi won the Clàssica Comunitat Valenciana 1969, the first race of the new European road season.
En lire plus